3D Movies, 3d movies, 3D, 3d, 3-D, 3-d


Brought to you by :



Sponsored by :


Listen to 90.5 FM for your chance to win a limited number of FREE TICKETS to these shows !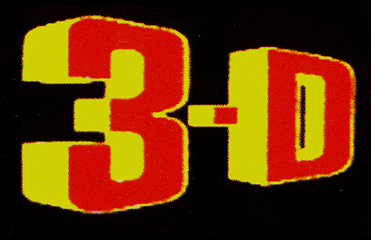 R E G A L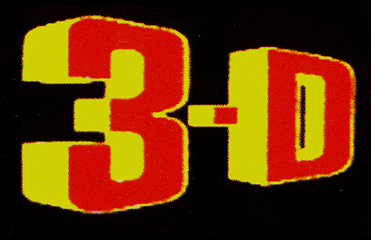 BOONE 7 CINEMAS
presents
IN 35MM
'POLARIZED'
STEREOVISION 3-D !!!
Coming OCTOBER 26th & 27th, 2007 !!
For HALLOWEEN Weekend !!!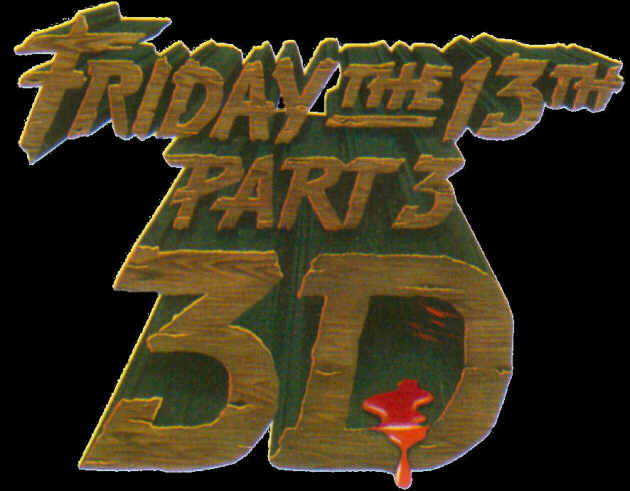 Friday & Saturday for TWO LATE SHOWS each night !!!

10:45pm & 1:00am


October 26th & 27th for HALLOWEEN !!!
at
REGAL BOONE 7 CINEMAS, 210 New Market Shopping Center
Boone, North Carolina 28607




--- IMPORTANT ---
Buy your tickets early ! These Late Shows WILL SELL OUT !
Don't experience the heartache of missing this classic 3D film ! (Tickets are on sale NOW !)

Click on the FANDANGO Logo below to buy Advance Tickets to this attraction :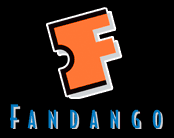 Special STEREOVISION 3-D GLASSES will be given out at the door before each show!

These are NOT the Red / Green 3-D glasses that you are familiar with !
This is the original, true, POLARIZED 3-D as originally shown in the 1950s & 1980s during the 3-D craze of those decades !

Only 1% of all movie theatres in the country are still capable of showing Polarized, 35mm, motion-picture 3D movies. Most theatres no longer have the equipment or expertise to do so. The Boone 7 Cinemas is one of the few remaining theatres in the Carolinas that can still show Polarized 3D !

Each year it becomes harder to obtain prints of 3D films from the studios. In most cases, only one print of each title exists. The studios do not intend to make any new prints of these films, since there are so few theatres that can run them.

In the next year or so, it may become impossible to obtain any of the classic, old 3D films for theatrical showings. Polarized 3D films can not be shown on T.V. , video, or DVD, which is why these films have never been available for home viewing in 3D (only in flat, non-3D versions).

So, if you want to see FRIDAY THE 13TH PART 3 in 3D . . . in a theatre . . . the way it was meant to be seen . . .
these "3-D Late Shows" in October may be your
LAST CHANCE !!!!

TELL YOUR FRIENDS !!!!!
It's WILD !!! It's FUN !!!!
It's 3-D !!!!!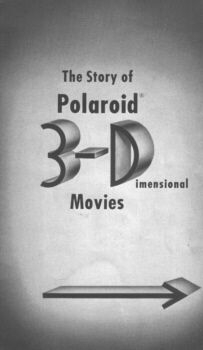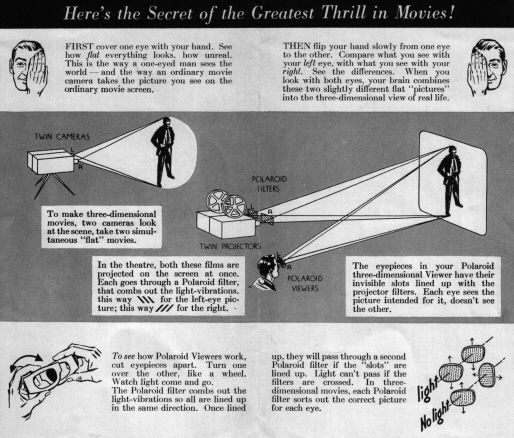 Click on the 'Play' Arrow in the LOWER LEFT CORNER

of the video screen above to see

the original Preview Trailer for this film !

( the preview trailer is NOT in 3D )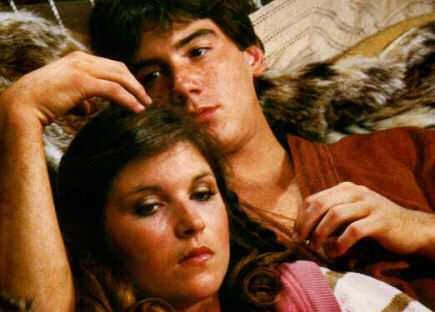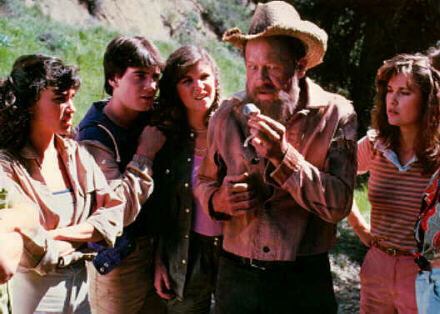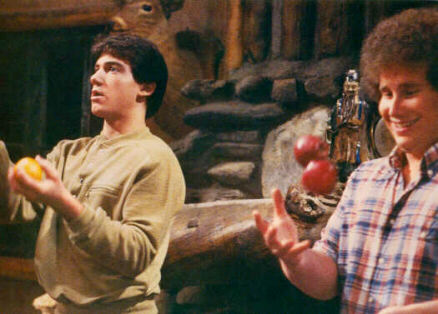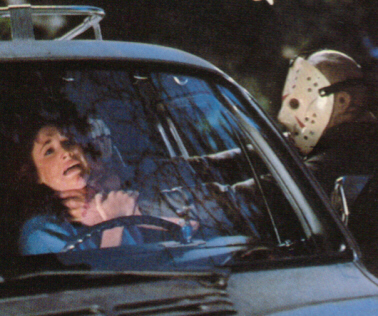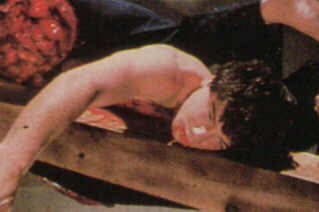 Now . . . . . You Can't Even Keep Jason ON THE SCREEN !!!

Don't Miss It !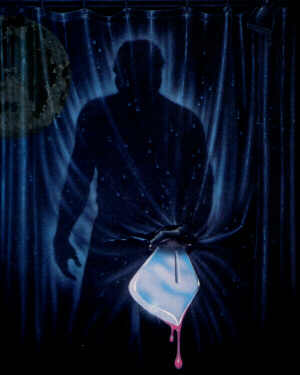 . . . BE THERE !!

Regal Boone 7 Cinemas
210 New Market Shopping Center
Boone, N.C. 28607
Info Line: 828-262-3800
Office Line: 828-262-3330 (after 2:00p.m.EST)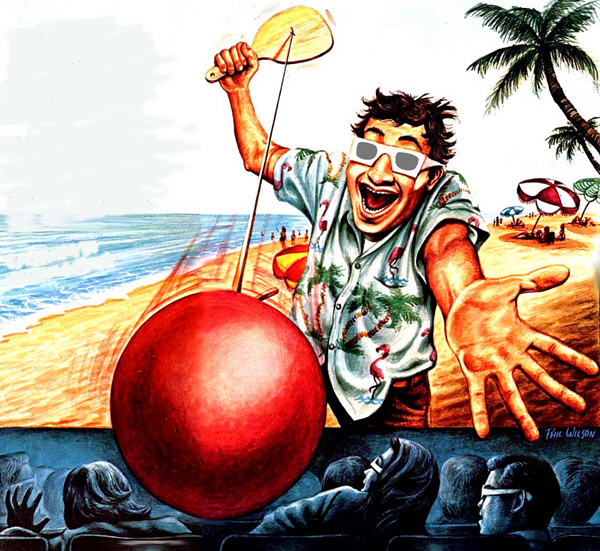 ---
This site is maintained and copyright & copy; 2007 by G.L.Rayle.
The screen shots and photos used on this site are copyright & copy; by their respective owners and production companies.






RAYLE ARCHIVE & SCREENING ROOM Main-Menu Page
( 3D Movies and Film & Video Productions )

Upcoming SCREAMFEST CONVENTION in Florida :
( with FRIDAY THE 13TH Part 3 'Cast Reunion' )